Serving the Charlotte area since 1952, Carolina Asthma & Allergy Center is the area's largest asthma and allergy practice made up entirely of board-certified physicians. We deliver patient-focused care to all ages. We are committed to educating the patient and caregiver, improving quality of life, and maintaining our own high standard of expertise and care. Areas of specialty include food allergy, drug allergy, venom allergy, and asthma. Carolina Asthma & Allergy Center helps patients Breathe, Live and ultimately Thrive by effectively treating and often curing allergy and asthma challenges.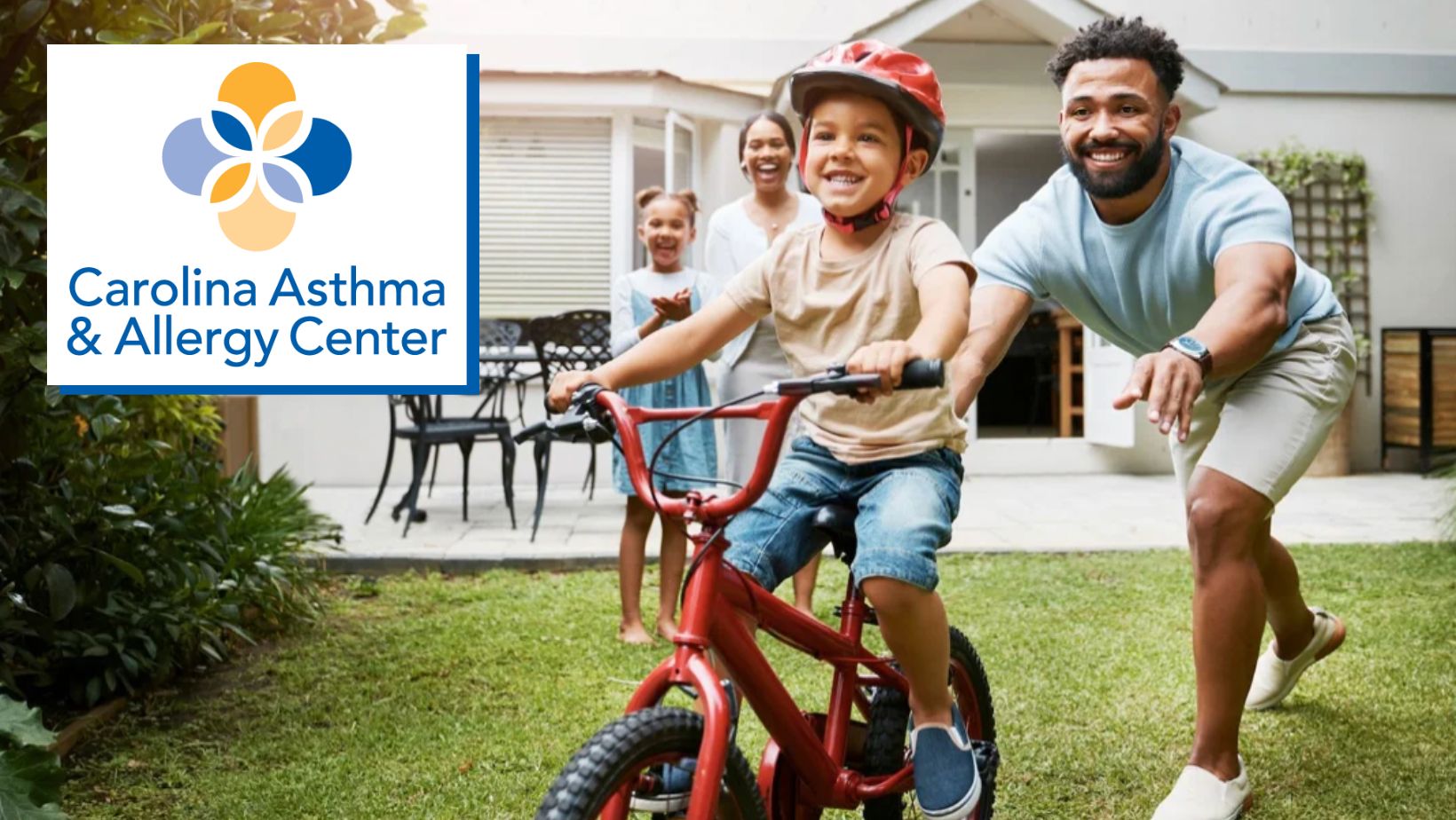 WELCOME TO RIVERGATE SHOPPING CENTER
Uniquely situated near Lake Wylie and the Catawba River, RiverGate Shopping Center was meticulously designed with you in mind! Our selection of clothing and lifestyle anchor stores, combined with the full array of personal grooming/healthcare/fitness services, and specialty boutiques makes RiverGate an amazing destination as well as a great place to shop. And oh – the restaurants! From fast food to fine dining and everything in between, you'll find the perfect stop to satisfy your craving. Our expansive, relaxing outdoor commons with benches and a fountain invite you and your family to spend a leisurely day…at RiverGate.
EATERIES YOUR ENTIRE FAMILY WILL LOVE!
From fresh salads, juicy burgers, 300+ different beers on tap to Japanese Food and Thai – Rivergate offers a world of tastes for your entire family! Whether you are dining in listening to live music, or you grab and go and enjoy the spacious outdoor seating areas, a taste of Rivergate will make everyone happy. Don't forget to top off your dining experience with fresh ice cream or sweet treats!